It's no longer news that Olivia Dunne is much more than a gymnast. She has often demonstrated this while building her personal brand. The 21-year-old is an athlete as well as an entrepreneur. Unsurprisingly, she's also a fantastic dresser. She has a great sense of style and isn't afraid to flaunt it.Her sweatpants are stylish, thanks to her gorgeous leotards and Vuori athleisure. And, while she may spend the most of her day in sportswear (as a college athlete, it's part of the job), Dunne can still pull off a terrific night out look (red carpet or not).
The LSU Tiger's wardrobe for the 2023 calendar year has been spectacular. It was tough, but not impossible, to pick only 11 of our favorites. In our perspective, the following are Dunne's most glamorous looks of the year.This one speaks for itself. The LSU uniforms are fierce, and Dunne looks fantastic in them. We'd believe it if she wore a crown and was crowned queen.
A pair of cowboy boots is practically required if you live in the south. Dunne took that and ran with it, acquiring herself a pair of silver metallic heels that are sure to turn heads. A white denim midi is the ideal outfit for a visit to Tiger Stadium.It's only fitting that Dunne would wear a pink athleisure ensemble in a year when we couldn't get enough of the color. Her Vuori bra and leggings pair was perfect for a classy, casual afternoon 'fit.This outfit had to be included. It was an obvious choice. A silver metallic gown suited for any red carpet, but especially for the Academy of Country Music Awards. The inclusion of the horse couldn't be more appropriate.
Please excuse another Barbie reference, but she doesn't look like a human-sized version of the doll's gym-going alter ego.Sure, we love her SI Swimsuit launch party look for a multitude of reasons, but the most essential is her adorable attire. A white fitting midi with a flattering cut-out in the front? We agree.What better way to celebrate your 21st birthday than in a glittery mini? We can't think of a better way to mark the occasion.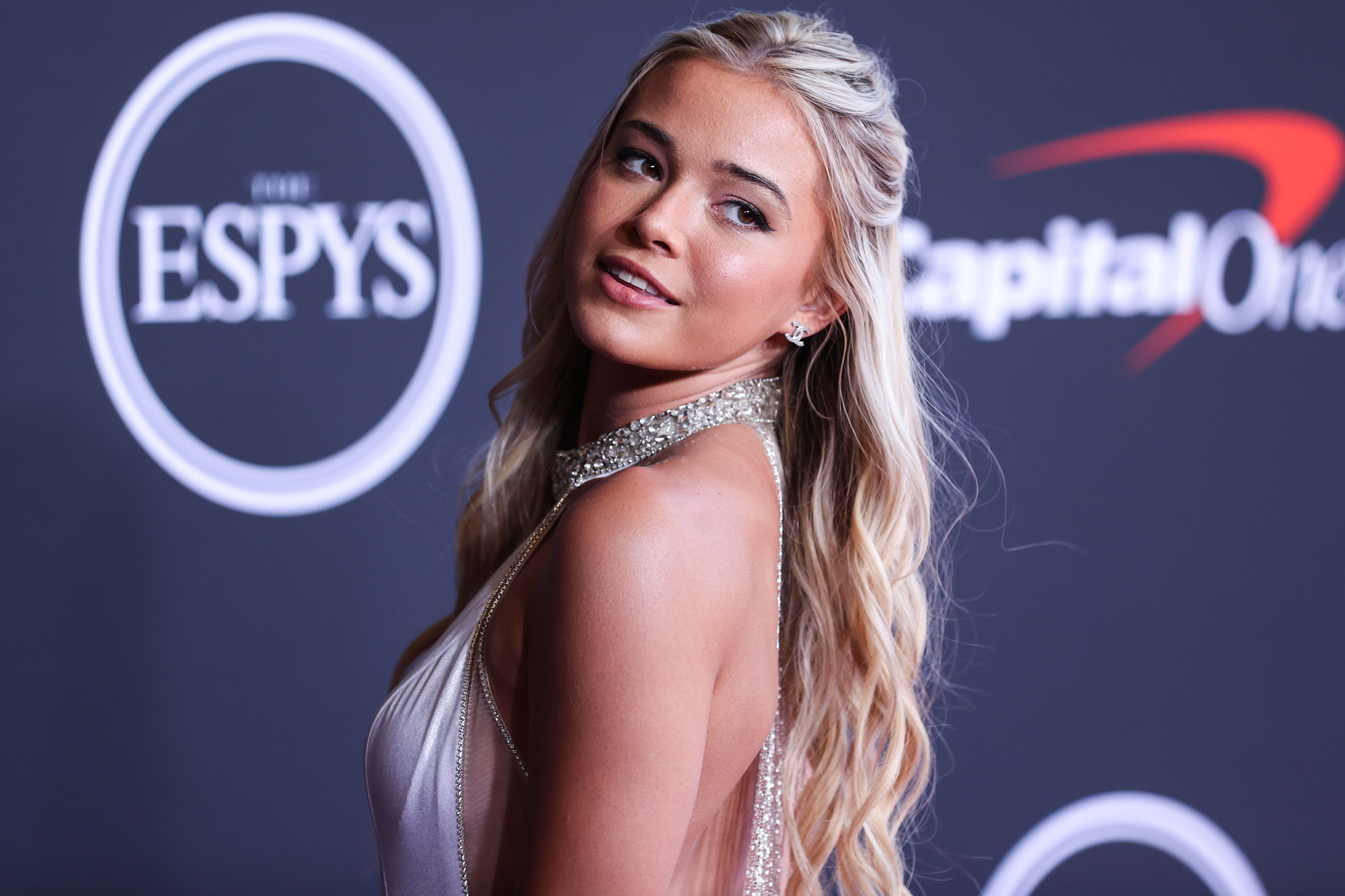 Not an LBD, but a nice black dress nonetheless. This design, which included cut-outs and a floor-length style, was a success at the 2023 ESPY Awards.
Both of these ensembles for Elle magazine are stunning, but we're particularly taken with the red turtleneck top and trousers. Simple, but oh so glamorous and utterly on-trend (the season's hue, of course).This look was one of several significant moments during the 2023 SI Swimsuit Issue red carpet event in New York City. A lace gown in black? Please, yes.What better way to ring in the New Year than in a figure-hugging black sequined gown? At least in terms of fashion, Dunne has responded to the Snow White-inspired question she put in the title of her Instagram post: 2023 was unquestionably the best year.
Paul Skenes, Olivia Dunne's boyfriend, is a lucky man. The No. 1 MLB draft pick gets to see two of the 21-year-old NCAA star's most stunning sides.The LSU gymnast and TikTok star shared her thoughts on the "my boyfriend has two girlfriends" trend on the video-sharing site.While most people use the first half of the film to show off their informal, at-home, unfiltered personalities and the second half to show off their dressed-up, beautiful girly selves, Dunne showcased both her excellent floor routine versatility and her modeling talent.In the first film, she wore a black-and-purple glittering leotard and flipped through the air, did a few cartwheels, and landed precisely with a big smile. Following that, the Vuori and Accelerator Active Energy ambassador shared stunning behind-the-scenes footage from her SI Swimsuit photoshoot earlier this year.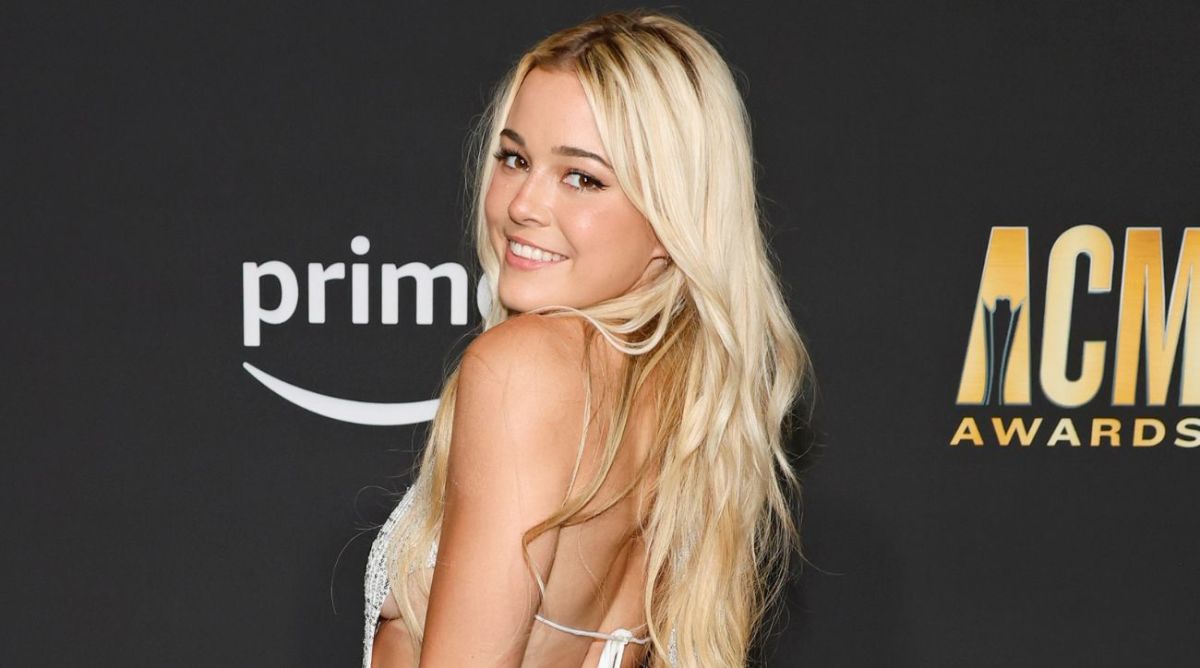 Ben Watts photographed the New Jersey native, who is the highest-paid female college athlete in the US, in Puerto Rico for the 2023 magazine. In the recent TikTok, she wore a magnificent silvery-gray Gucci one-shoulder swimsuit with a massive bold midriff cut-out, which she stated was her favorite from the entire Wednesday Addams-inspired segment."Choose your fighter #foryou #gymnastics #model," she captioned a post to her 7.8 million followers.