The Chicago Cubs' complete set of free-agent targets is now accessible.
The Los Angeles Angels extended a qualifying offer of $20.325 million to Shohei Ohtani, the two-way superstar who is expected to be named the American League MVP later this week. Ohtani declined the offer, guaranteeing that he will be the first free agent to hit the market.
Despite a serious injury that would prevent him from pitching in 2024, it is thought that Ohtani might sign a deal worth more than $500 million.
When Ohtani arrived from Japan prior to the 2018 season, the Cubs expressed interest in him; however, he ultimately decided to sign with the Angels. The Cubs have an opportunity to sign Ohtani again following two Tommy John surgeries and several extremely successful seasons with the Angels.
According to a CBS Sports report on Monday, Ohtani was more interested in joining a competitive team that would allow him to play in the postseason, something he had never done in his Major League career, than he was about location. Ohtani's rejection of the offer was expected. Out of the 124 players who have received the qualifying offer since 2012, only 13 have accepted it. This offseason, only seven players received the offer. If the player signs elsewhere, the majority of MLB teams will receive compensation in the form of a draught pick.
He is the 2021 AL MVP, the 2018 AL Rookie of the Year, and a three-time All-Star in his career. Later this week, he'll find out if he wins the AL MVP award twice.
Ohtani led the American League in home runs with 44 at the end of 2023, finishing with a slash line of.304/.412/.654/1.066. He had a record of 10-5 as a pitcher with a 3.14 ERA, 167 strikeouts, and 55 walks.
Ohtani and his representatives have stated that even though Ohtani is willing to play just designated hitter in 2024, he still intends to be a two-way player after recovering from surgery.
Bryce Harper of Philadelphia could return, allaying worries that Ohtani won't be able to make a big impact at the plate in 2024.
Harper underwent the same procedure in November 2022, and he recovered from it the quickest of any position player in MLB history, returning to the batter's box by late May. Later, he was a designated hitter and won a Silver Slugger.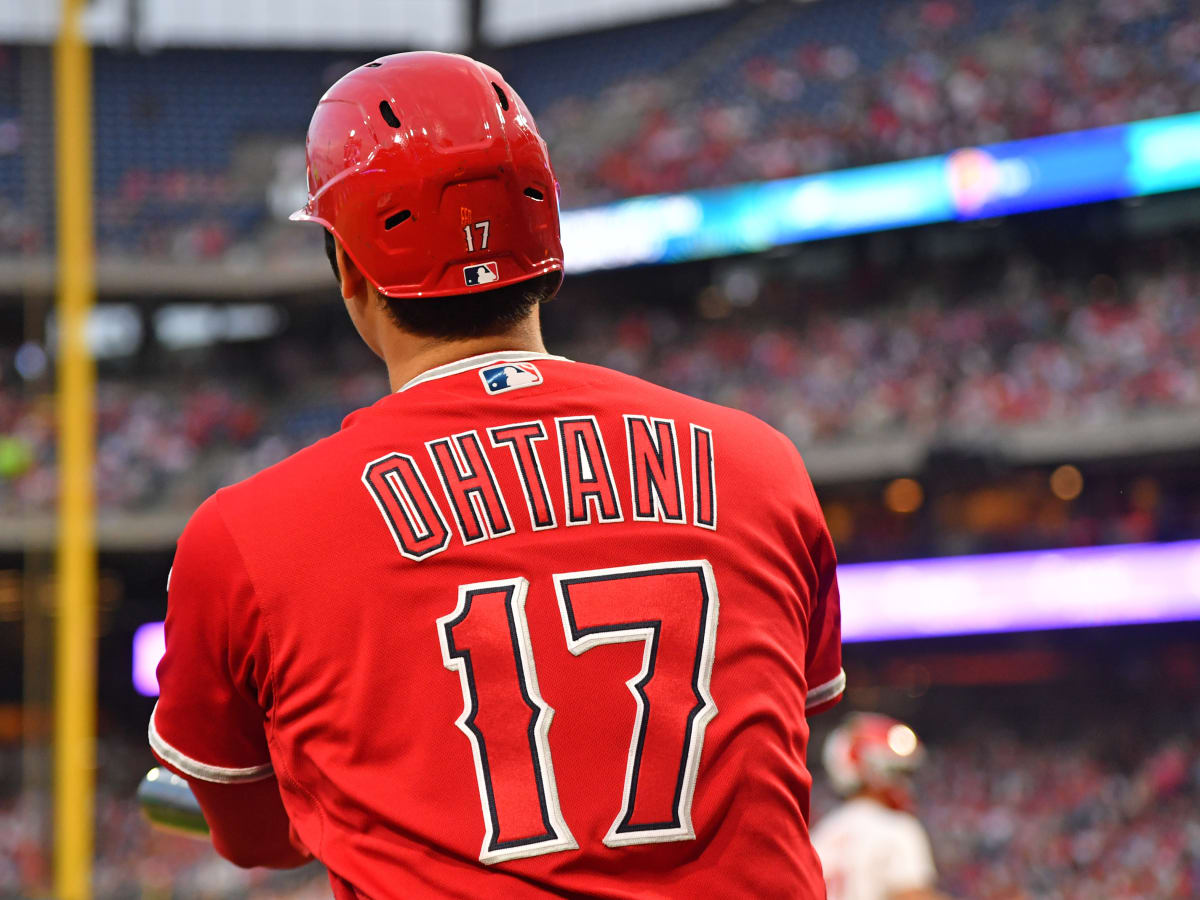 If the Cubs sign him, it will probably be as a replacement for Cody Bellinger, another free agent who declined the team's qualifying offer and is looking to sign a long-term contract. He is regarded by many as the second best free agent available.